Wealth Advisor and President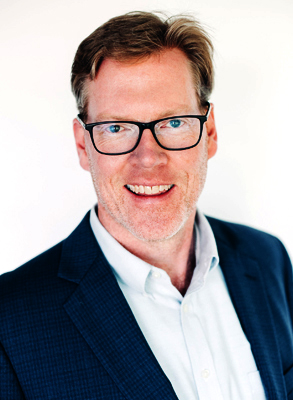 Will founded Shamrock Wealth Management in 2015 and has more than 13 years of cumulative experience in financial planning. Prior to Shamrock, he was a financial advisor at UBS Wealth Management for eight years and a manager at Andersen Corporation for 10 years.
In addition to leading the team and managing various aspects of the overall business, Will focuses primarily on providing financial planning services to clients.
CERTIFIED FINANCIAL PLANNER™ professional, Will achieved a Bachelor of Arts degree in English from St. John's University in Collegeville, Minn., and a Master of Business Administration degree from the University of St. Thomas in Minneapolis.
The youngest of eight children, Will was raised in O'Neill, Nebraska, an Irish immigrant-founded town in cattle country. Not surprisingly, many businesses in the area, including his father's business, included "Shamrock" in the name. Influenced by his parent's strong work ethic, non-negotiable responsibility to care for others, kindness and humility, Will's lifelong dream of building a business was realized in Shamrock Wealth Management. His genuine and methodical approach to financial management is informed by a life-changing education at St. John's University, his father's advice, and many years of vigorous and intense industry training and experience.

In his free time, Will enjoys golf, music, and college football. He is married to Bridget and they have three daughters, Frannie, Lucy Clare, and Rosaleen, and a dog named Ozzie.