Financial Life Consultant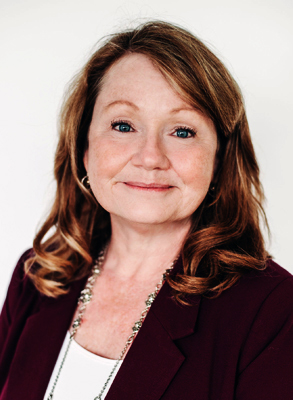 After founding and leading The Nohner-Black Group wealth management firm for 10 years, Ardis brought her practice to Shamrock Wealth Management in 2020. Prior to The Nohner-Black Group, Ardis was at UBS Financial Services for six years and American Express Financial Advisors (now Ameriprise) for eight years. She has more than 24 years of financial planning experience.
Ardis earned a Juris Doctor degree and graduated cum laude from Mitchell Hamline School of Law in St. Paul. She also achieved a Bachelor of Science degree in nursing from the University of Minnesota. In addition to financial planning, Ardis' experience as an attorney and a registered nurse contribute directly to her ability to protect and care for clients' financial well-being. She has a deep-rooted passion for advocacy and problem-solving that began early in life and continues to guide her journey.
Ardis provides multi-generational, values-based financial planning for families. She specializes in providing counsel and services to clients during every phase of life – from helping young people prepare for financial success, to midlife retirement planning, to assisting seniors as they navigate the challenges of aging.
For more than a decade, Ardis has been a dedicated foster dog mom and volunteer with Coco's Heart Dog Rescue. She enjoys staying active throughout all the Minnesota seasons, where she can be seen on her bike, her skis, or in her hiking boots. She is an avid gardener and naturally, she loves walking dogs. Ardis has two sons, Ian and Luke, and is part of a close-knit family residing in Minnesota, Washington State and Colombia, South America.
Check out some of Ardis' articles below!