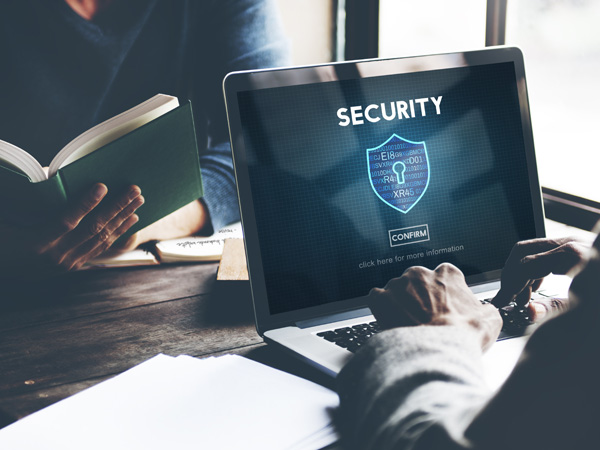 The best way to avoid being a victim of this type of attack is to recognize the signs and know how to protect yourself. Here are the most common social engineering scams:
Although we all have the best intentions when we set financial goals each January, a lot can happen in 12 months to cause you to veer off course. Stay on Track...
Brad McMillan, Commonwealth's CIO, recaps the market and economic news for September.