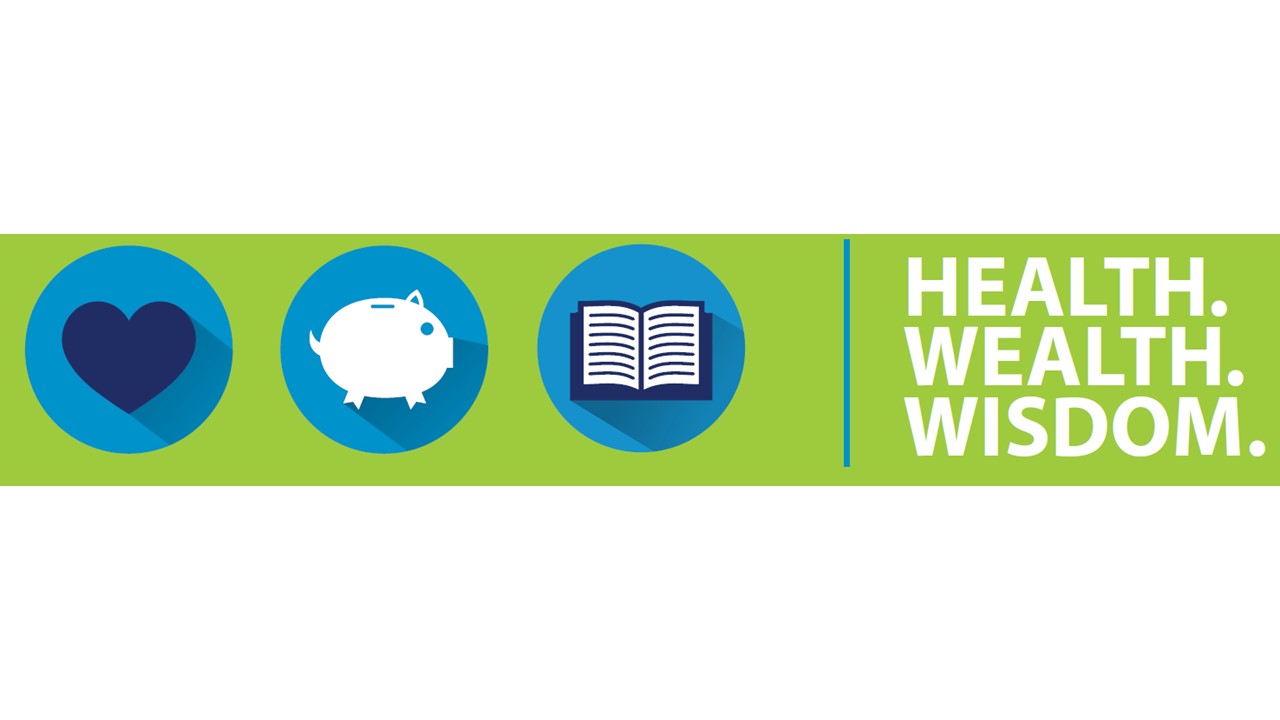 Most of us prefer to let experts do the job when we don't have the experience, know-how, or time to do it on our own. Investing in your 401(k) account is no different.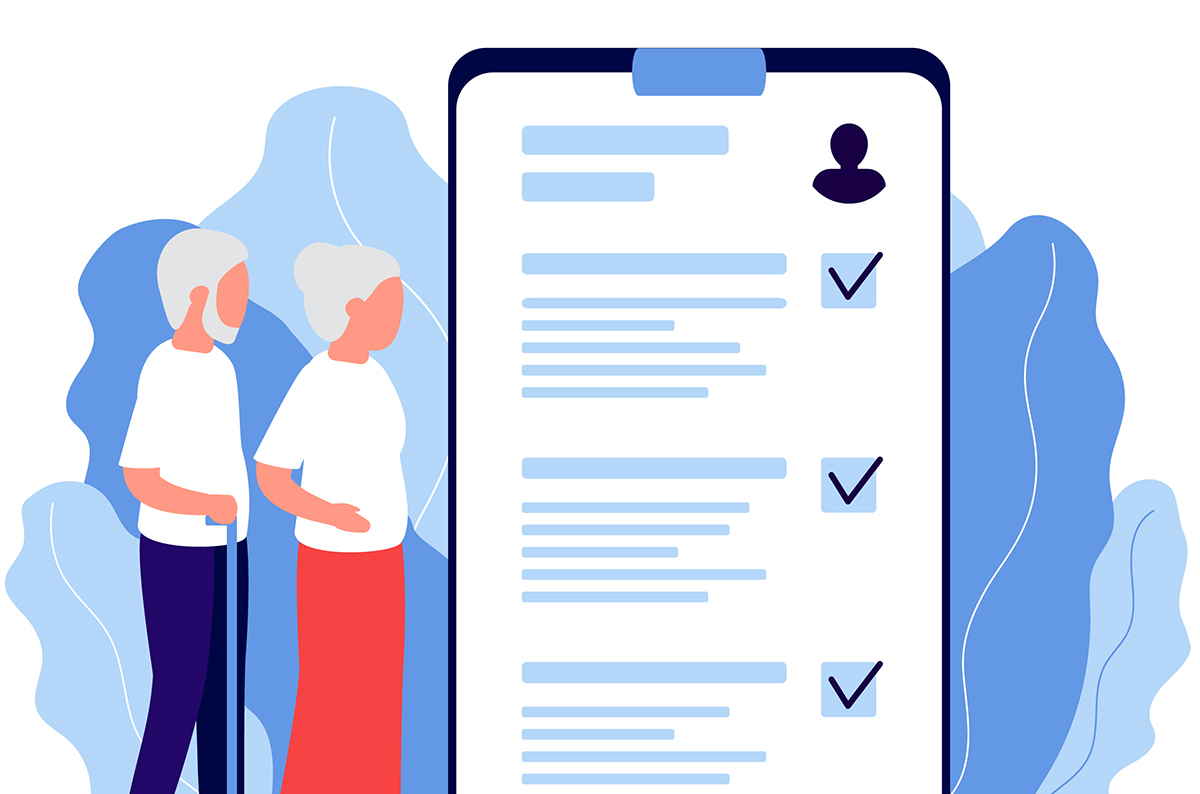 As you begin to think about turning 65, you might also begin to think about enrolling in Medicare. Below are critical dates to keep on your radar, so to speak, some basics that will be helpful to understand, and some [...]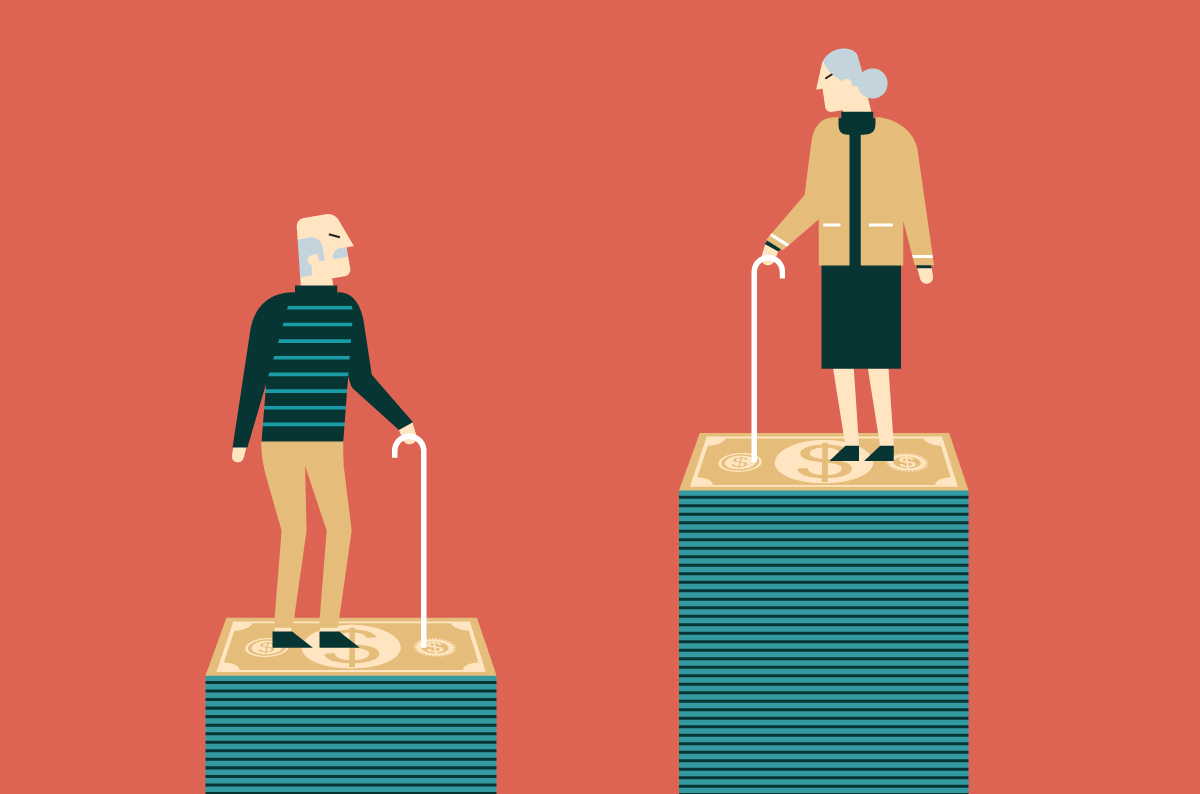 If you have considered long-term care insurance (LTCI) but are reluctant to purchase a product you feel you may not need, consider linked-benefit long-term care products.