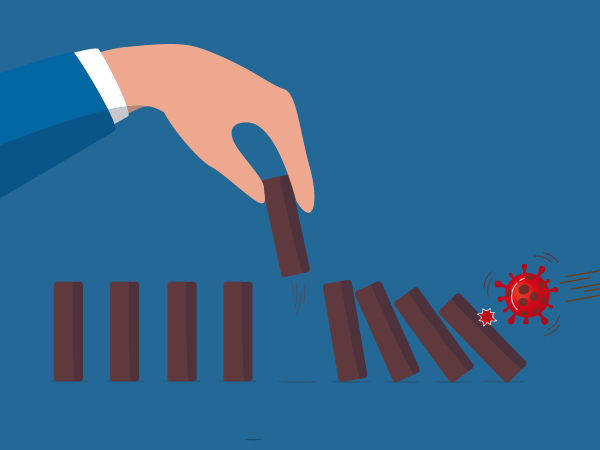 Over the past two weeks, we've had some good news. It looks like the second wave of coronavirus infections has peaked and turned back down. Case growth is down significantly from the peak, and the case growth rate has [...]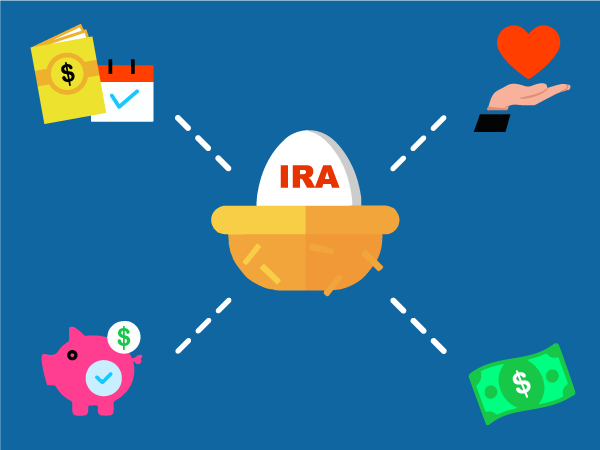 Learn how the SECURE Act changes the rules for IRA beneficiaries and the options available to help mitigate the tax burden.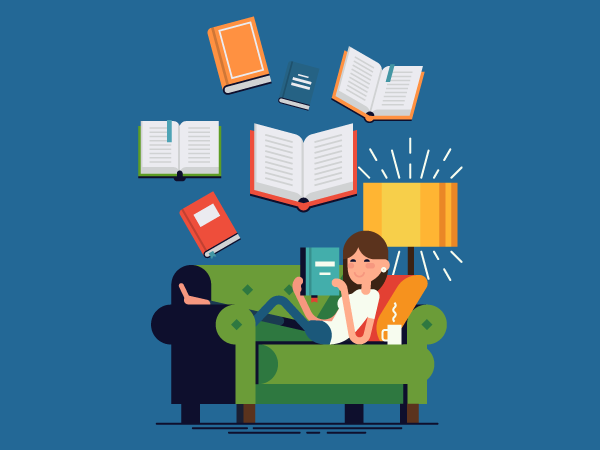 If you're craving an inspirational read that will bring joy to your life, consider these 5 books—all written by amazing women.