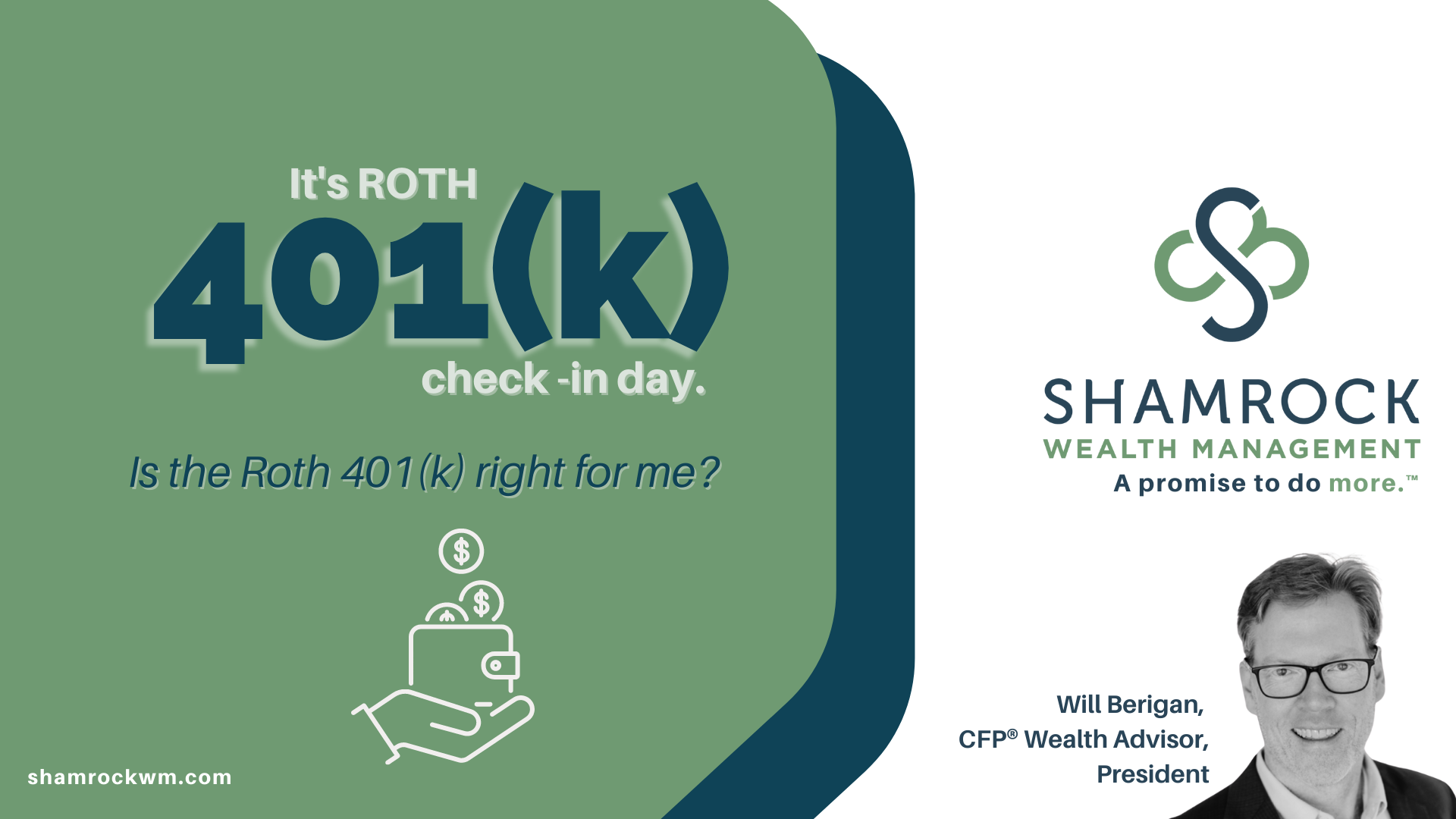 Maybe you have asked yourself, "Should I make a Roth 401k or traditional 401k contribution to my retirement plan?" The answer is different for everyone. You need to consider your age, tax bracket, and then compare what [...]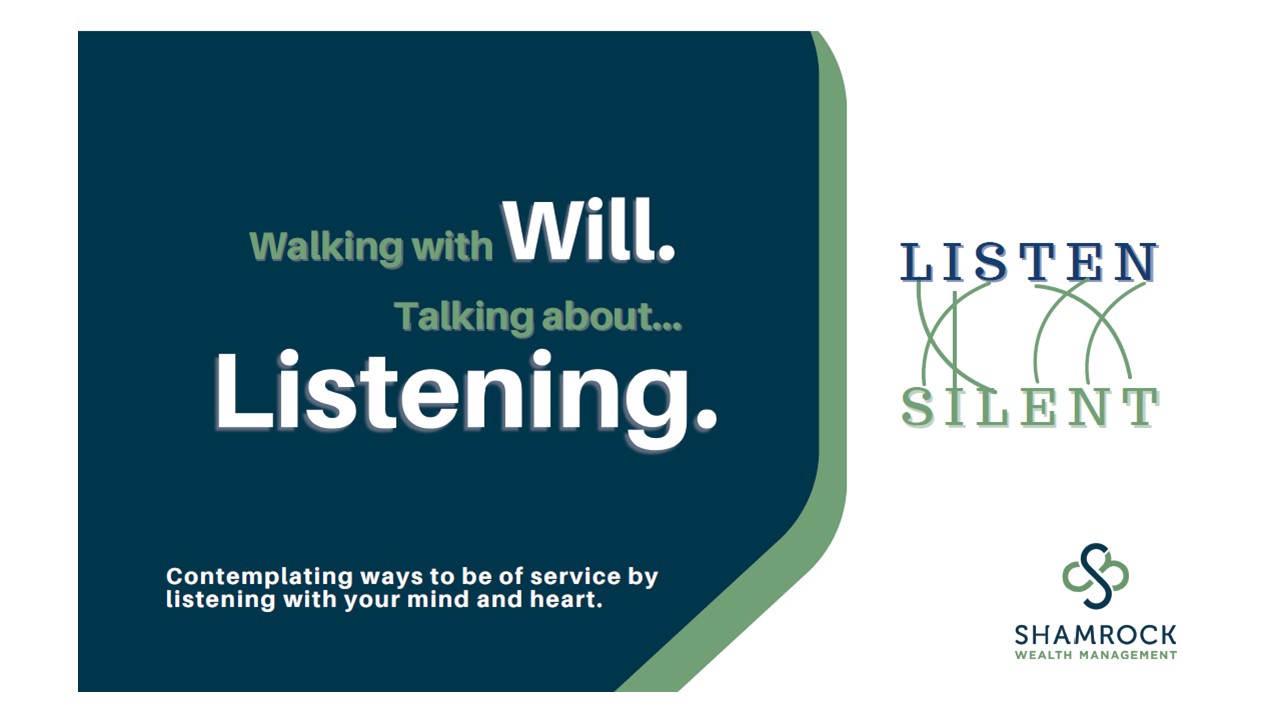 These videos are a glimpse of how we are trying to meet you in a place where what we do makes a difference in your lives. Look at the video and let me know your thoughts.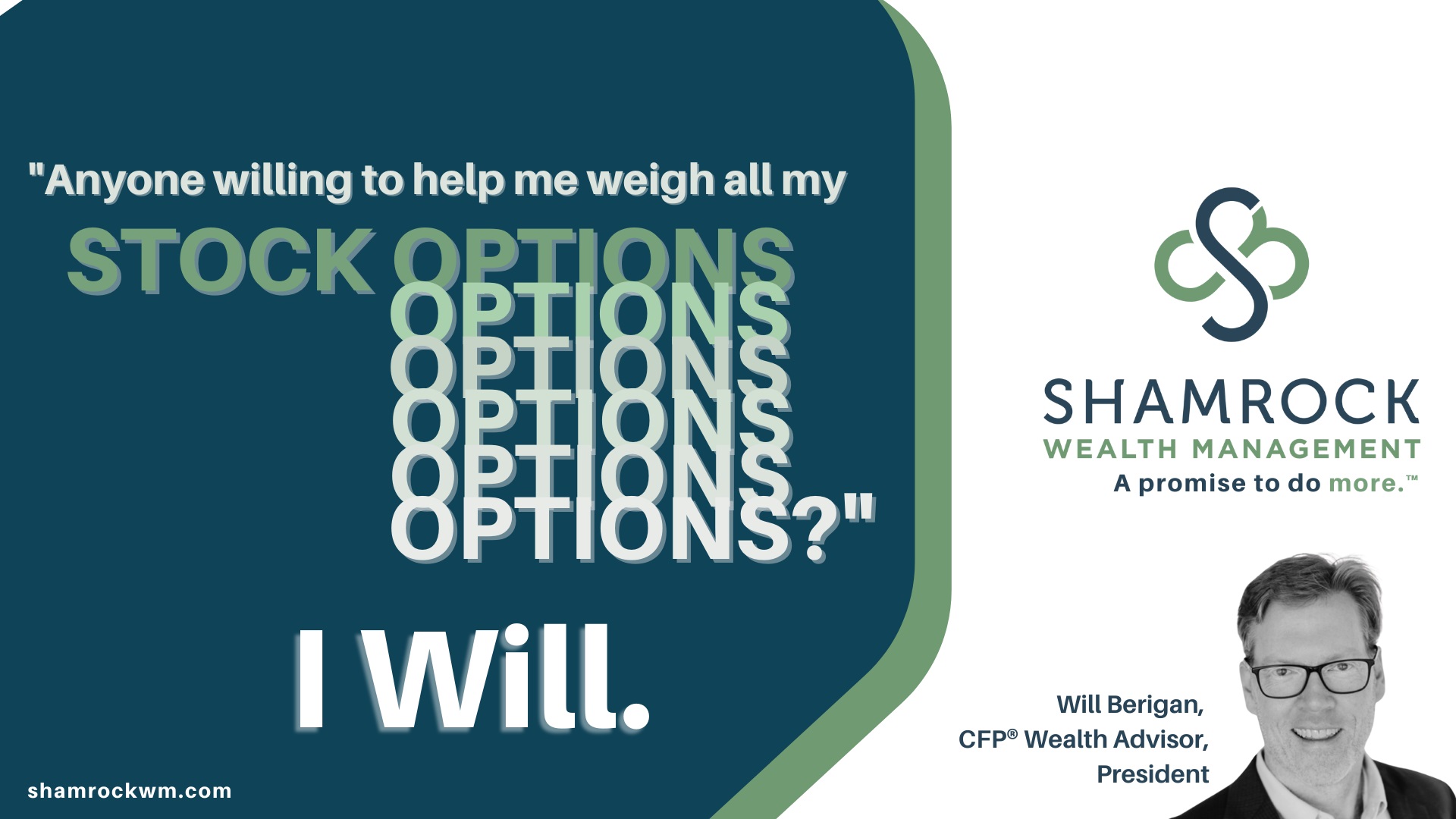 In our featured services of financial planning topics around compensation benefits, we are looking at Incentive Stock Options or (ISOs).