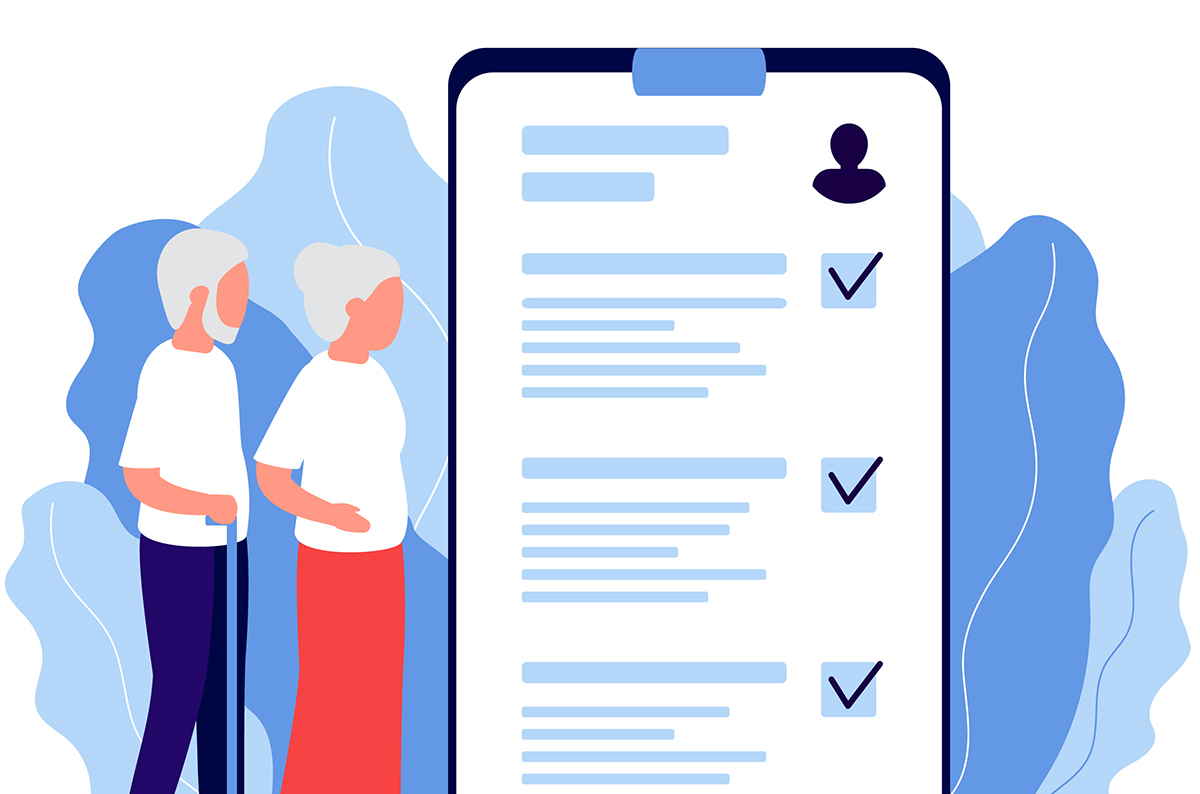 As you begin to think about turning 65, you might also begin to think about enrolling in Medicare. Below are critical dates to keep on your radar, so to speak, some basics that will be helpful to understand, and some [...]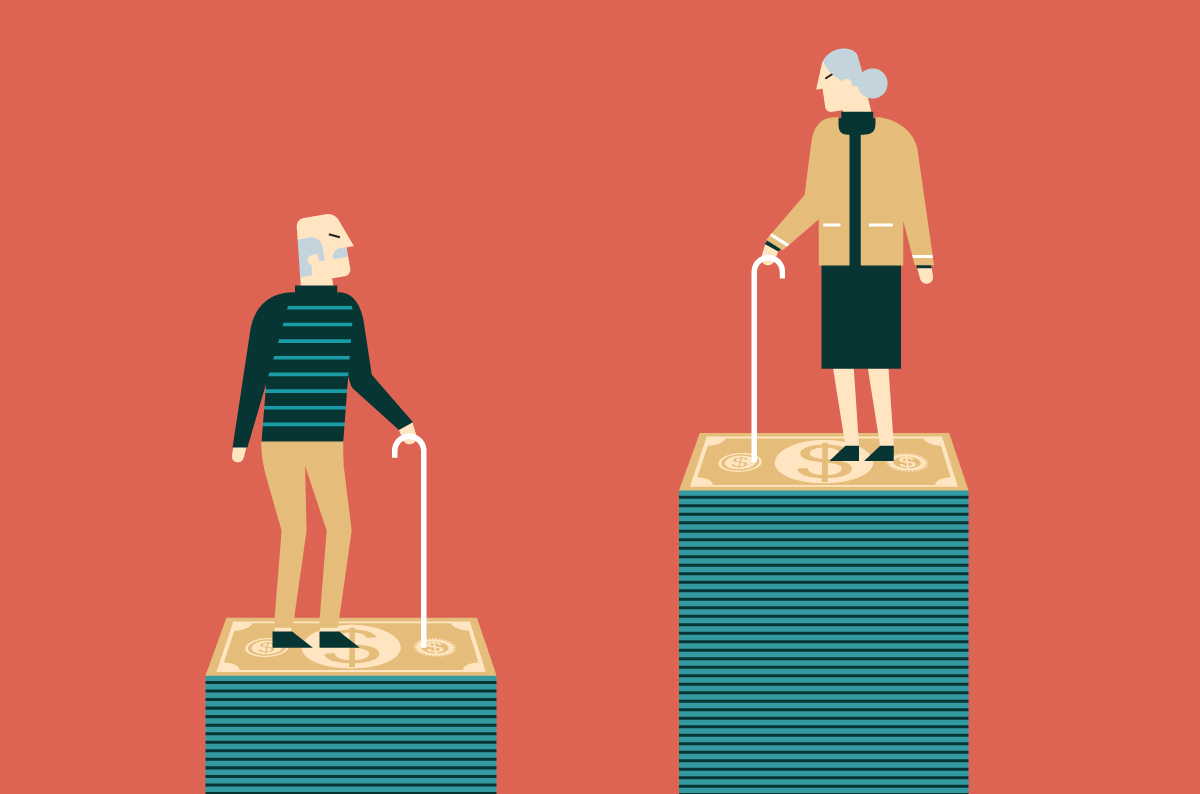 If you have considered long-term care insurance (LTCI) but are reluctant to purchase a product you feel you may not need, consider linked-benefit long-term care products.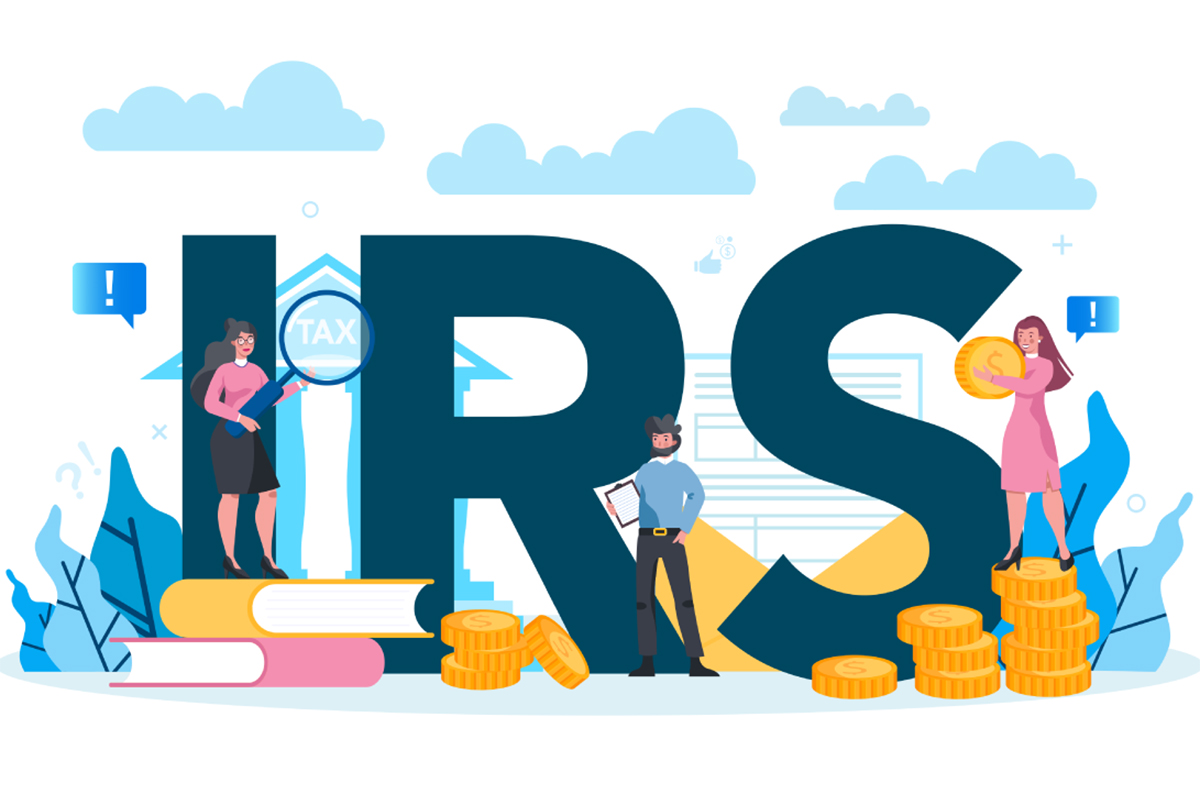 On October 26, 2020, the Internal Revenue Service released Notice 2020-79, announcing cost-of-living adjustments that affect contribution limits for retirement plans and retirement accounts in 2021.